the wud and the chainsaw
23 November 2006, 14:09
Tuesday last week was world usability day. Apart from m+mi works sponsoring and co‐organising the berlin event, I also gave a lecture.
Our wud was held at the meistersaal. This former masonic concert and banqueting hall used to be hansa studio 2. It was here that David Bowie recorded his best work, among it 'heroes', his pall Iggy Pop recorded 'lust for live' and U2 a good chunk of 'achtung baby.'
unified lecture
Jan Mühlig of Relevantive proposed to combine our individual lectures, and demonstrate the ideal user experience process we are implementing for the openPrinting project. After a kitchen meeting, some wiki collaboration and unified by a single keynote theme, we were ready for prime time.
We structured our lecture like our projects, with Jan covering the usability parts at the start and end, and me covering the central interaction architecture section.
So Jan kicked it off by outlining the complexities involved in the world of linux printing, and the usability process of uncovering objective user‐related facts.
the central section
Our lecture was the final one of the day. After hearing all day how usability will save the software world from user apathy, it was time for me to point out that there is a big gaping hole in the middle of every usability process, and the interaction architect is the ideal partner to fill it.
Qualification and cooperation were themes of the day, so I showed the qualifications necessary to become an interaction architect, which forms the basis for seamless communication and cooperation with the technical, usability, design and managerial personnel in a project.
gentlemen, start your engines
Then it was time to show how usability methods collect you a jungle of facts: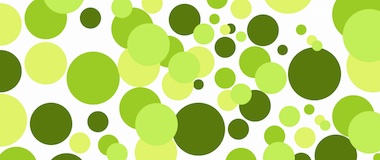 To get anywhere useful with all these facts, an architectural approach is needed:

This process is one where for a moment the cooperation stops. This is pure interaction architecture. The result is a set of discrete, solvable problems: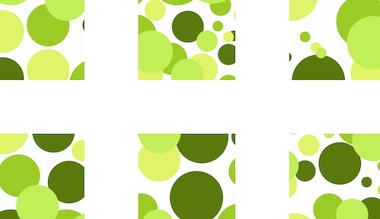 At this point cooperation kicks in again, with usability folks first, discussing interaction concepts. Validation by usability testing can start here as soon as the first sketches are scribbled on paper.
When the interaction architect's concepts have been debugged, then the cooperation can widen with interaction/graphic/web designers and developers joining to negotiate the nitty‐gritty of realisation.
wrapping up
Jan wrapped up the session by observing:
how the fundamental approach towards solutions taken by the interaction architect structures the rest of the project in a profound way;
how the neutral position of the usability expert, and the mediating role of the interaction architect lead to solutions that are embraced by all parties in complex projects like these;
how a unified user experience process, combining usability and interaction architecture, delivers validated innovation.
Labels: architects, fundamental, ucd

If you like to ask Peter one burning question and talk about it for ten minutes, then check out his available officehours.
What is Peter up to? See his /now page.